Choose Excellence in Faith & Academics
We are a Catholic Grade School in Wadsworth, Ohio.
Schedule A Tour
Forming intentional disciples who have encountered Jesus and will grow to become faith-filled leaders.
Faith Filled
Forming intentional disciples who have encountered Jesus.
Innovative
Fostering a challenging academic enviroment.
Bold
Focused on develping students as leaders.
Successful
Furthering lives and careers.
"A good school provides a rounded education for the whole person. And a good Catholic school, over and above this, should help all its students to
become saints

."
– St. Benedict XVI
At Sacred Heart we believe in educating the whole child.
We do this by creating a truly authentic Catholic culture that inspires our students to grow academically and spiritually.
Our primary mission is to form intentional disciples for Christ and to develop students who will become the bold, faith-filled leaders our world needs!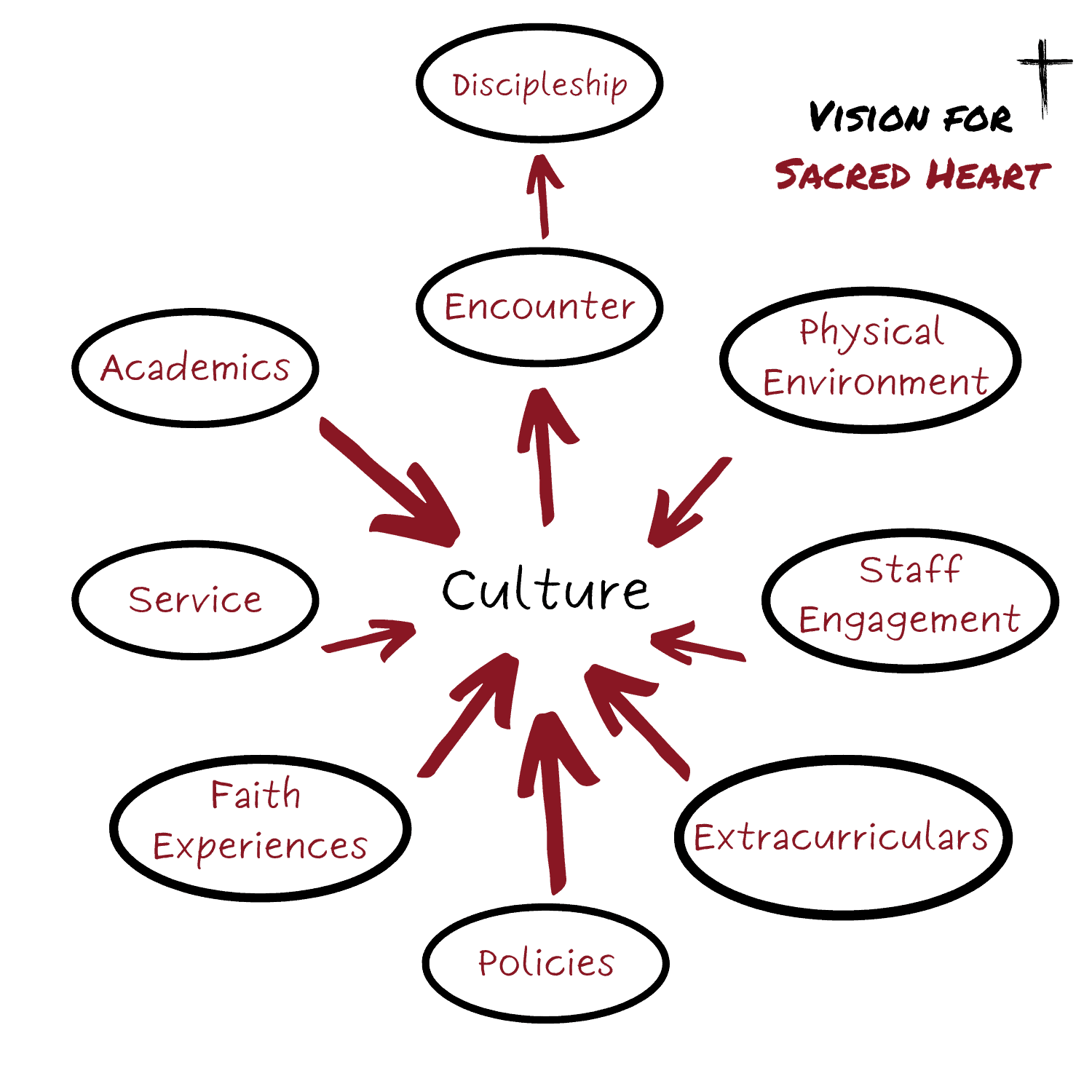 Your Child's Faith-Filled Education Begins Here!
When you donate $750.00 to us, you will get all of that donation back through your state income tax.
We received over $100,000.00 last year.
Follow along with Janelle as she takes you through exactly how the Angel Scholarship fund benefits our students and school at no cost to you!
GIVING TUESDAY
You can help us grow our enrichment electives this Giving Tuesday!
Donations will be used to purchase new materials and expand our programming.
Why Beauty MATTERS in a Catholic School
Join us!
Visit Sacred Heart of Jesus School
Click the button below to schedule a tour and we'll contact you to confirm a date and time.
We'll tour the classrooms, review our Catholic curriculum and answer any questions you may have.
If you wish to enroll your child we will ask you to complete an application, and begin preparing for your child's first day.
Advanced & Extracurricular Programs